WELCOME:

Welcome to shop.crimsonlands.gq! Here you can buy some ranks or crate keys which give you cosmetics and other cool in-game perks in exchange for supporting our server to allowing us to continue running it!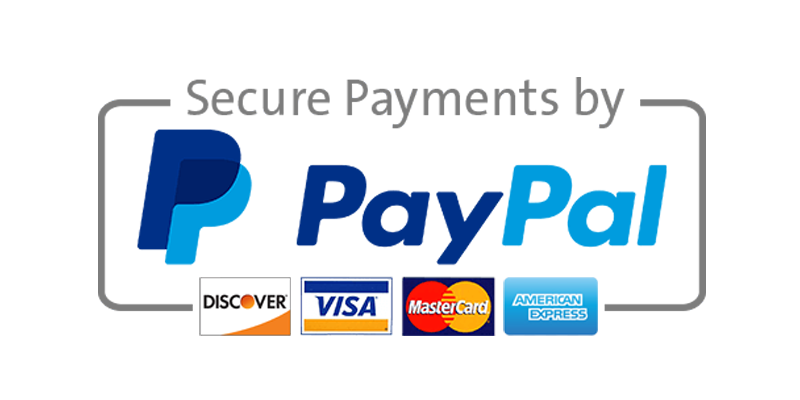 WARNINGS:
When entering your username, please make sure capitalization is correct.
Purchases can take up to 15 minutes to fully process. In case you didn't receive your items or are having issues purchasing something, contact us on our discord @ discord.crimsonlands.gq and we will reply as quickly as possible.
Purchases are final and will not be refunded.
Chargebacks will result in an immediate permanent ban.
DISCLAIMER:
Crimsonlands is NOT affiliated with Minecraft, Mojang AB and/or Notch Development AB.
Minecraft is © Mojang AB 2009-2021.
Contact Us
If you have any issues or questions, join our discord shown below and open a ticket regarding your issue.